2023 Starboard Wing Set S-Type for QL II
S-TYPE
For Quick Lock II
For performance foiling, ideal for surfing and carving.
Combine this Wing Set with a Monolithic Mast Set or Aluminium V8 Mast Set to make a complete foil
Front Wings: 1200 / 1500 / 2000 / 2400
Tail Wing: RAZR 250
Fuselage: Tail Piece 36cm
Mehr Informationen zum Starboard S-Type Foil
The lower aspect ratio provides stable and controllable lift with rock-solid stability. The sweeping leading edge lets the wing carve and react smoothly.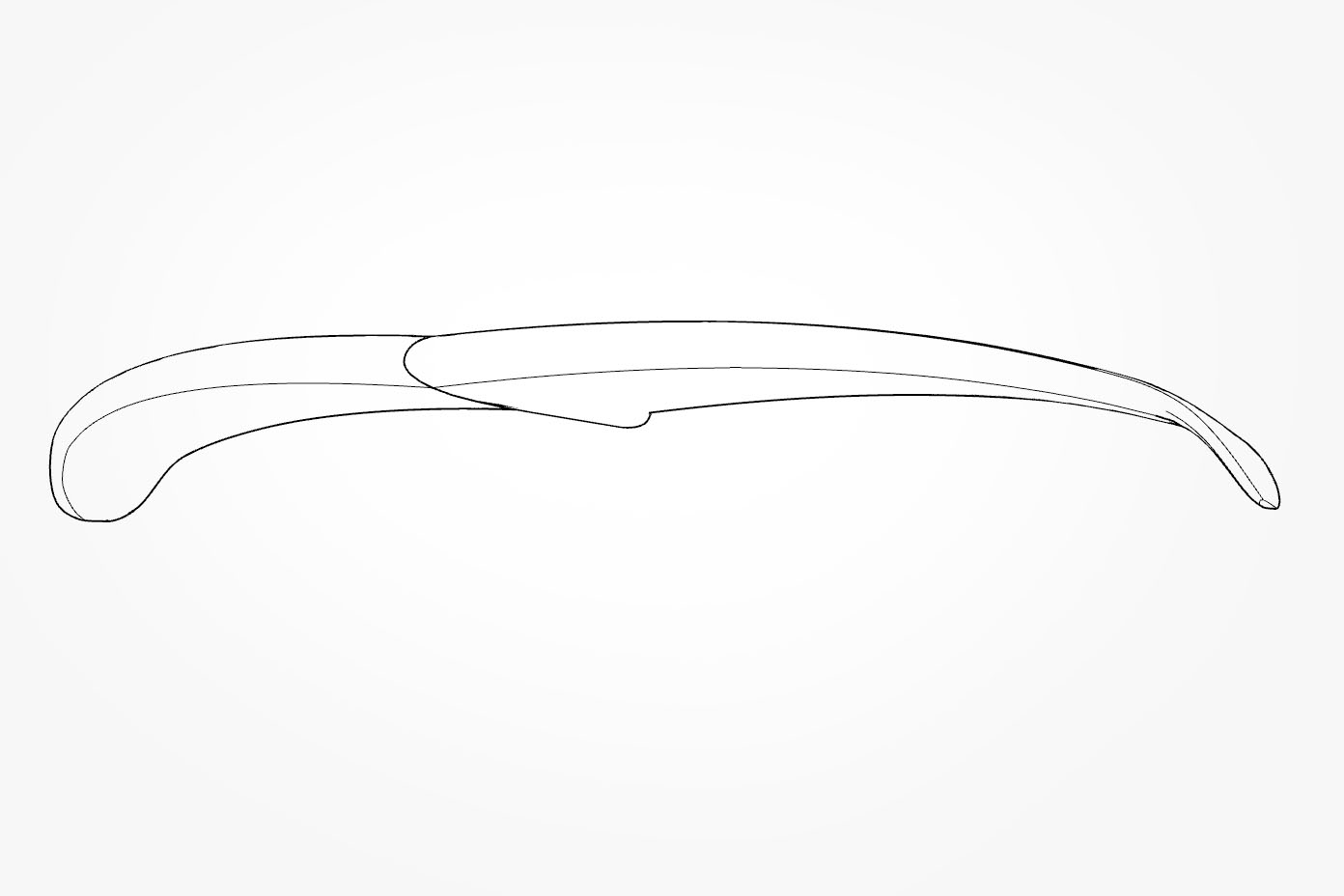 Starboard Foils' signature look: the double concave adds stability at speed while the drop-down wing tips act like thruster fins to give precise carving traction.
The moderately thick profile section with its rounded leading edge and a more symmetrical shape blends speed, control, stability and stall-resistance.
The front wing slides over the fuselage and locks in place with a quick half-turn of the pressure bolt. By inserting spacers, Quick Lock II lets you adjust the wingbase - the distance between the front and tail wing, by up to 4cm. 
Will this front wing work with other fuselages?
Quick Lock II front wings fit only Quick Lock II fuselages. They won't work with first generation Quick Lock fuselages or the Evolution fuselages.
The tail wing sits on a carbon tail piece that has an adjustable rocker saddle. Set the tail wing to your desired angle then slide it on to the fuselage. The tail piece locks in place using our patented Quick Lock system, just like the front wing.
MORE LIFT, NEUTRAL OR MORE SPEED?
TRIMMING YOUR TAIL WING
More angle gives more lift. Less angle gives more speed. Once you've trimmed the tail wing angle to your liking, simply tighten the two bolts. There's no need to undo these bolts again. The tail wing and tail piece stay together, ready for Quick Lock assembly / disassembly.